We offer septic tank pumping services in Miami. We have industry-leading septic tank pump trucks and an experienced septic team to handle your pump out quickly and efficiently. Our septic pumping service in Miami is one of the most thorough and cost-effective septic services in all of South Florida. 
We can service any size septic system. we offer same-day and next-day pump-out services in the greater Miami Dade & Broward counties.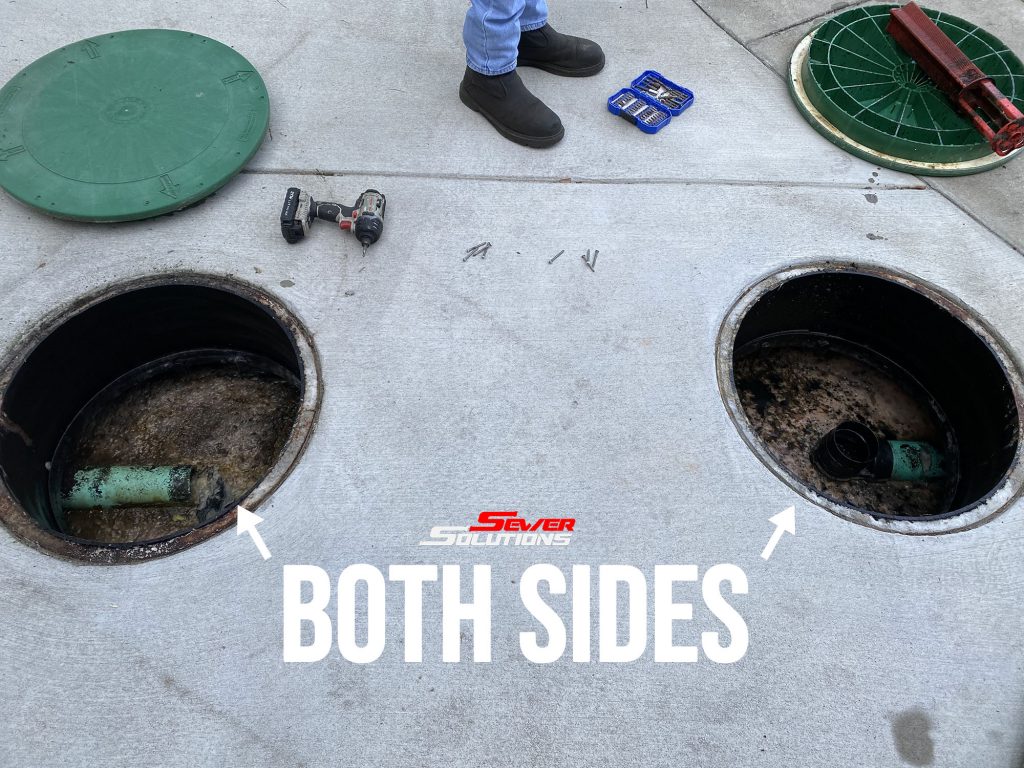 On our septic pump-out service we remove both lids off of your current septic tank and pump from both sides of the system. This ensures that all solids and dissolved solids are successfully removed from the septic tank.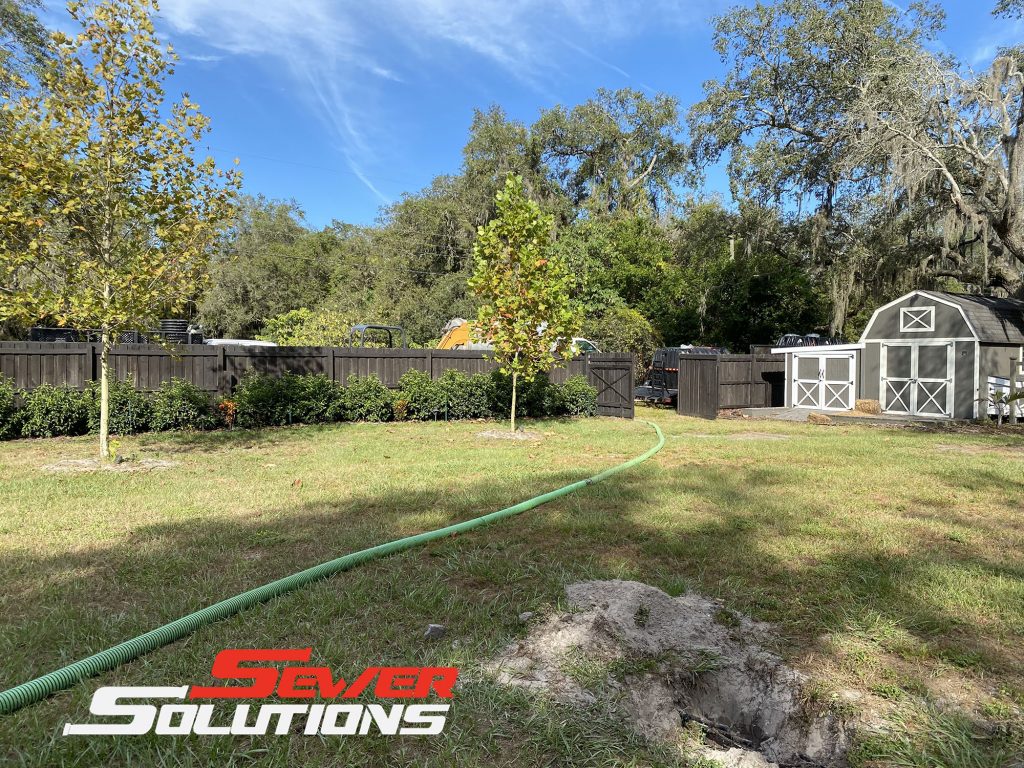 Not only do we provide one of Miami's fastest most affordable septic pump-out services we also have some of the best equipment in our industry. This means when you hire us to pump out your backed-up septic tank we have pumper hoses long enough to reach any size yard allowing for us to pump down the tank without bringing our septic truck on your property. This saves your yard and time.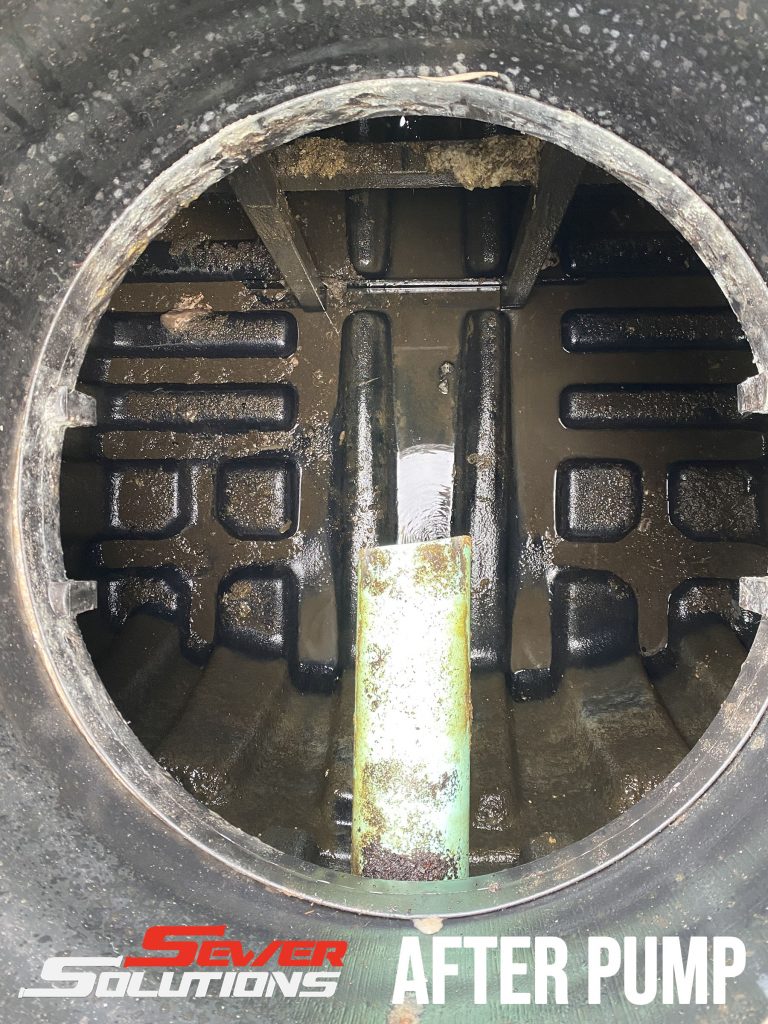 We get your septic tank clean
Take a look at the photo. You will notice that you can see the bottom of the septic tank. This means all of the solids and dissolved solids have been completely removed from the septic tank. Other companies will pump down the tank and a layer of sludge or debris can still be seen in the bottom of the tank. This means you could have a backup if the solids dislodge and make their way to the drain field. When you hire us to pump down your septic system we also pressure wash the interior walls of the septic tank and re-vac the water leaving your tank empty and ready for another service cycle.
Why hire us to pump out your septic tank?
If you live in the greater Miami area and need your septic system pumped and cleaned. We perform all septic pump-out services.