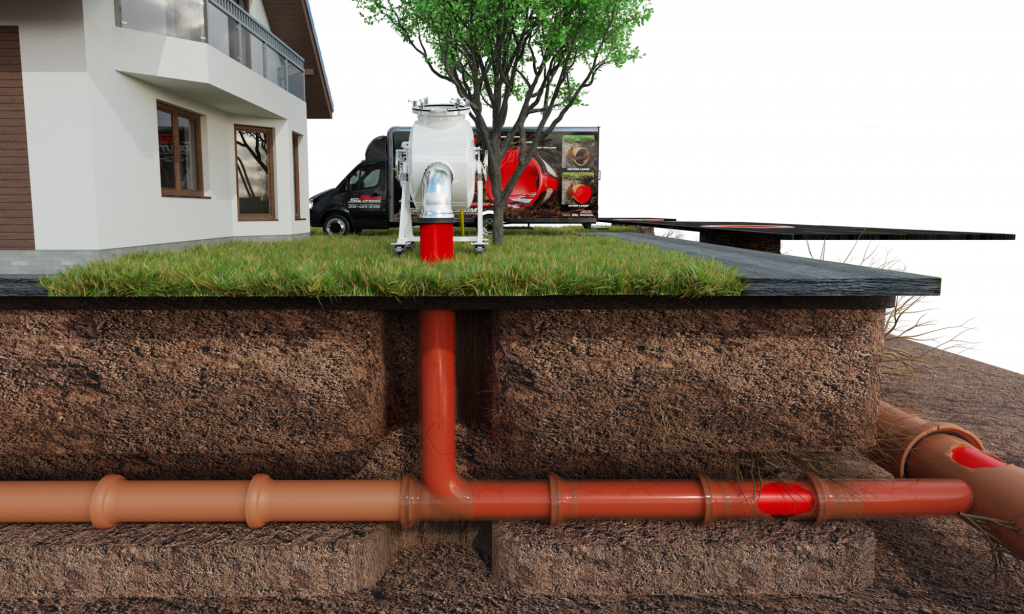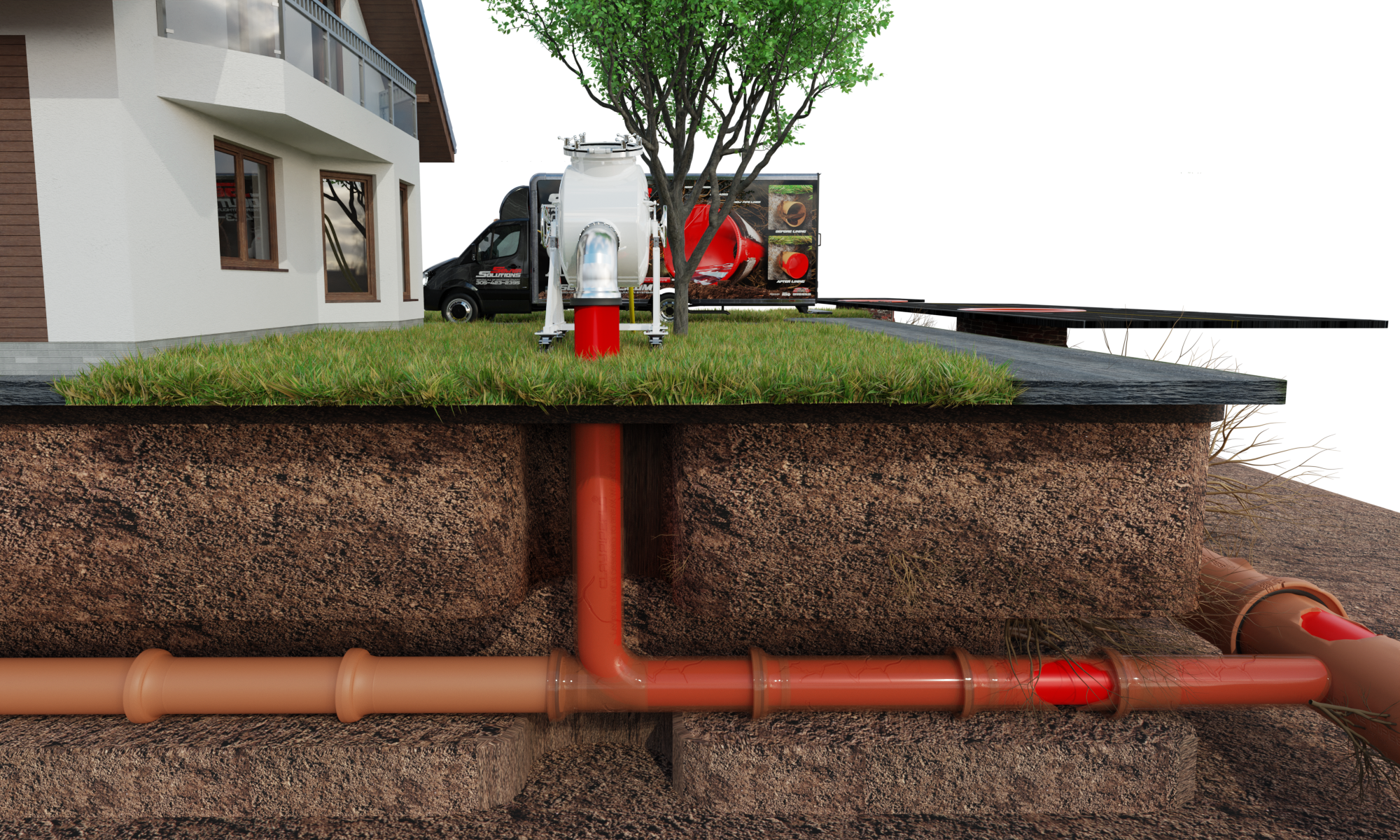 Our professional plumbing team is taking every step necessary to keep you, your family, and ourselves safe during this pandemic. When you hire Sewer Solutions Plumbing to handle your plumbing problem, please trust that we are taking your safety seriously. We will fix your plumbing problem on the first trip. Guaranteed!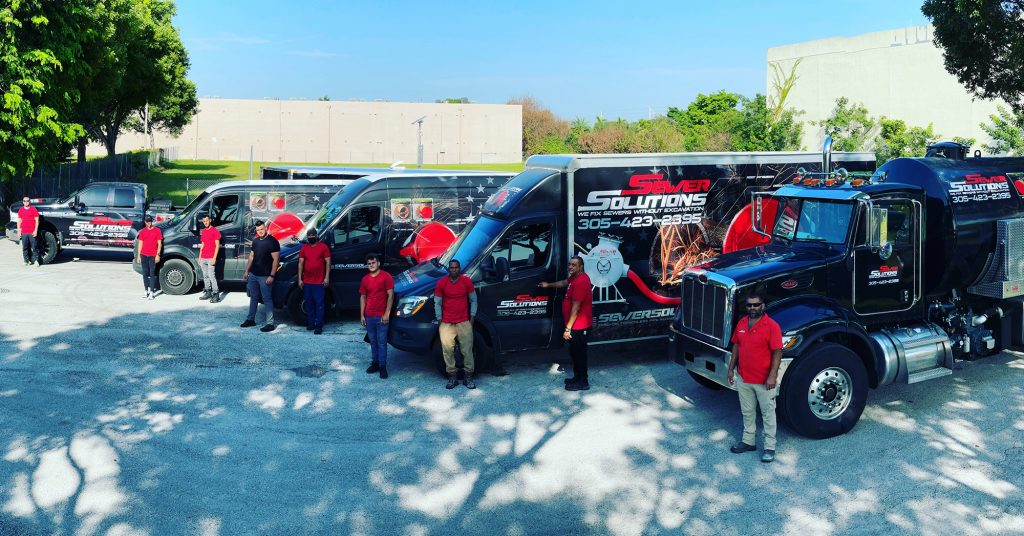 serving all of miami dade & broward counties

You've seen us on the news, now it's time to experience the Sewer Solutions difference! We are Miami's leading trenchless sewer repair company. We can solve your sewer problems and restore your pipelines to like new condition without digging them up!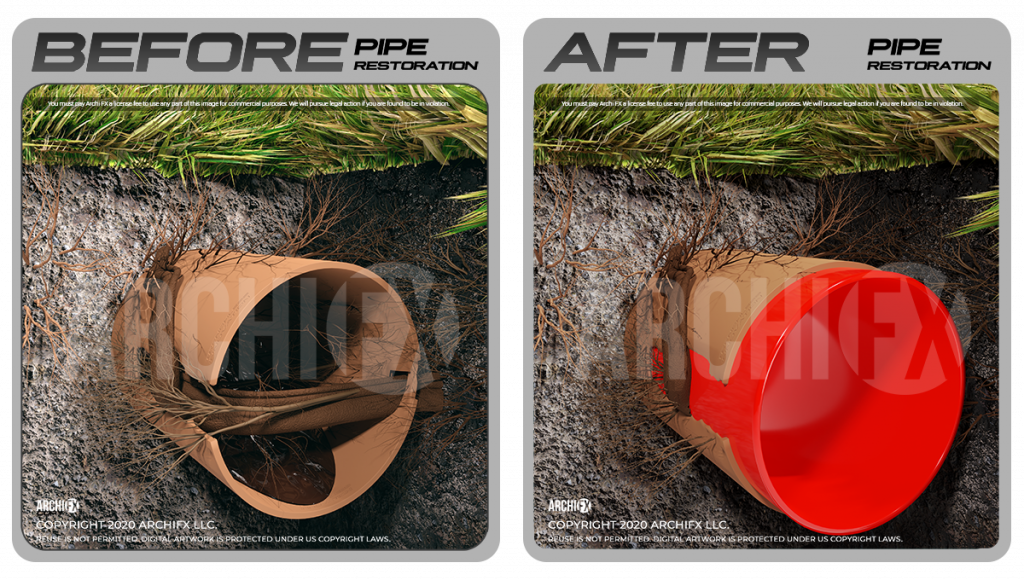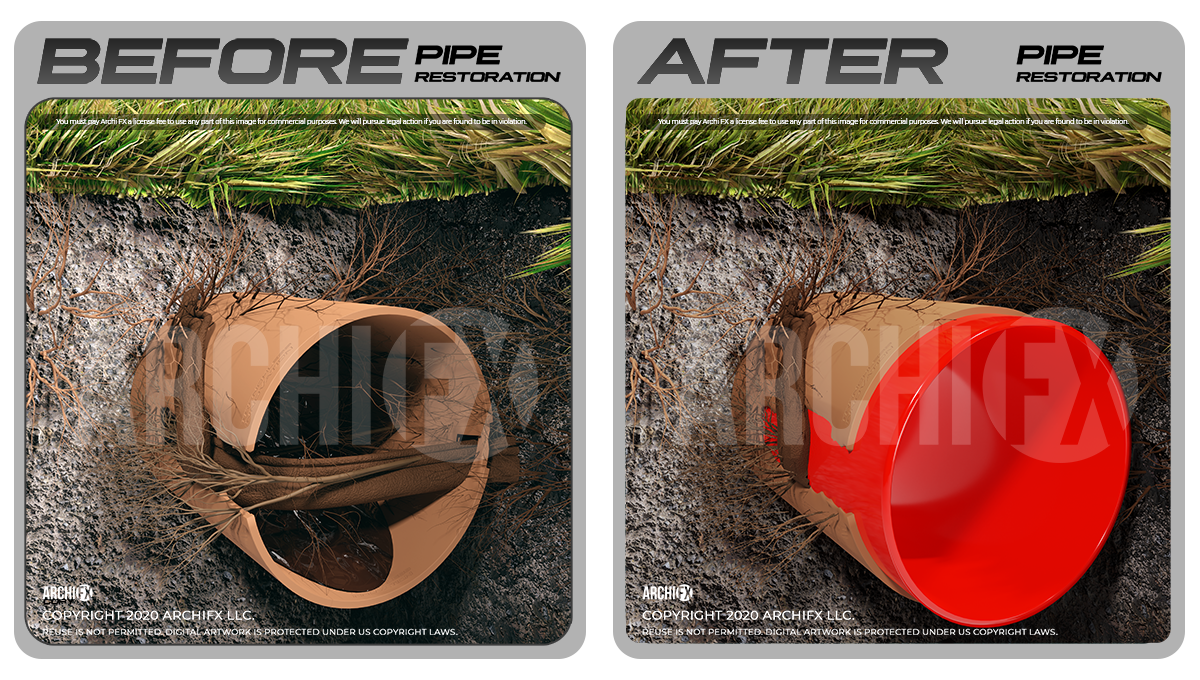 Your failing sewer does not need to be dug up and replaced. There's a better way! We can rehabilitate your failing underground sewer line without excavation. We use cured in place pipe lining technologies to reline the existing host pipe through an access point (typically a cleanout) and a new pipe is formed and cured within your old pipe on the same day. No mess, no fuss, no stress! Contact us today online or call 305-423-2395 today to get a quote for restoration.  
minimal equipment required
Our pivoting inversion drum and a truck are the only tools you will typically see on a sewer pipe restoration job. In most cases, we do not need to dig anything on your property. When you use trenchless pipe lining technology, you will not see any excavators or have to restore your property after the repair. The cured in place inversiuon drum does all the work.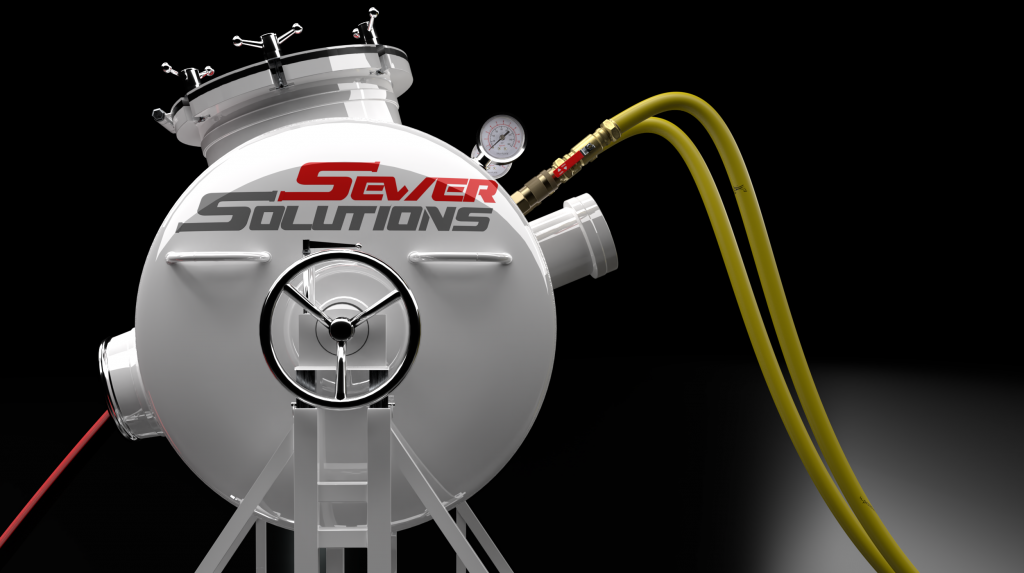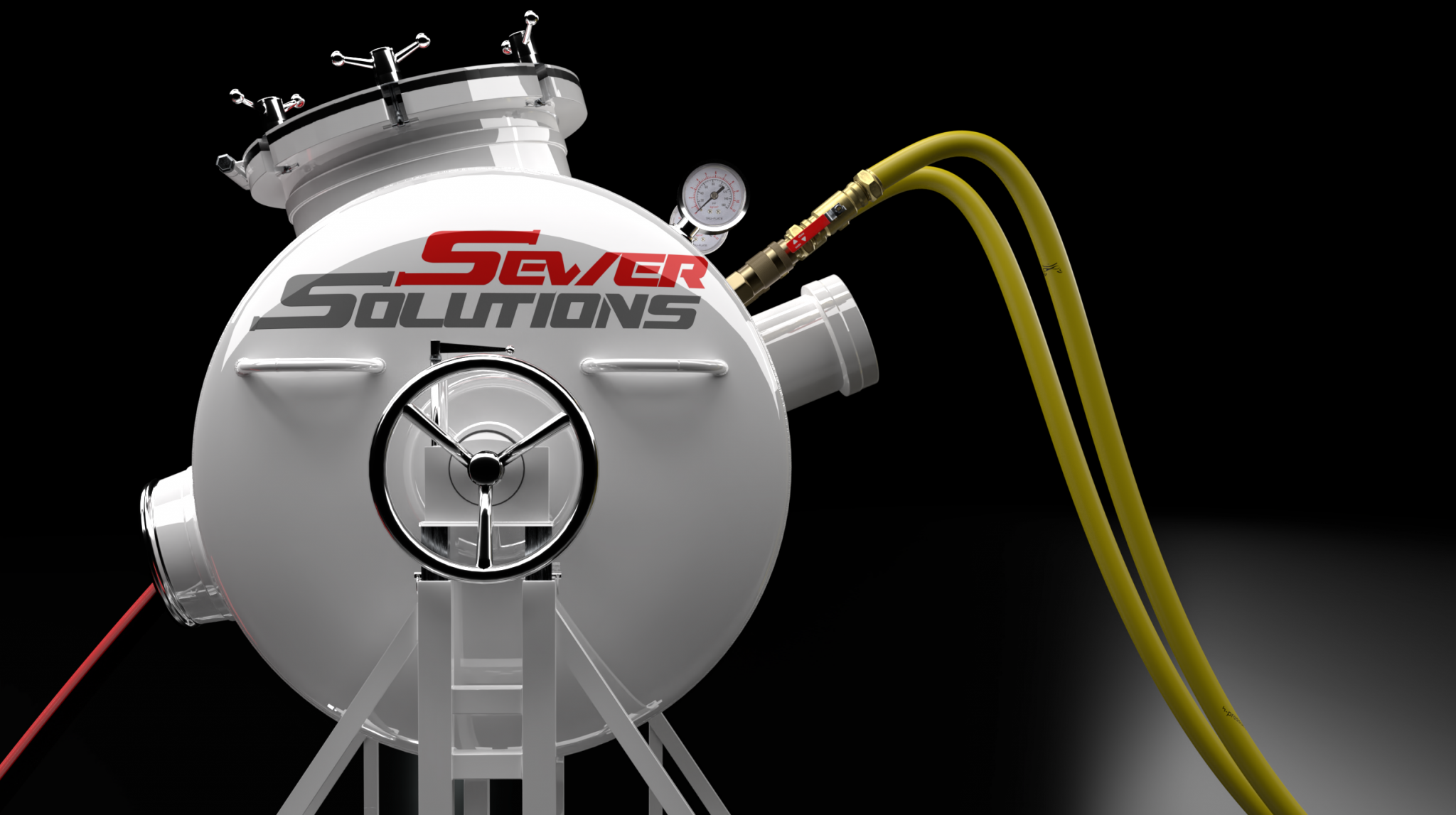 miami's leading sewer repair contractor
Serving Miami, Miami Beach, Pinecrest, Palmetto Bay, Coral Gables, Cutler Bay & Surrounding areas.  Contact us online or  call 305-423-2395
As you can observe from the photo, it does not matter how badly damged your existing host pipe is. Cured in place pipe technology can restore virtually any type of host pipe back to like-new condition.